This page has been created to show all our customers the progress of work for our new showroom next door, opening early spring.
P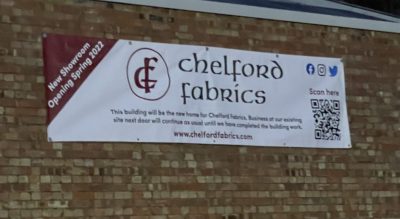 Phase one, strip out and rebuild offices, disabled toilet, kitchen and drainage.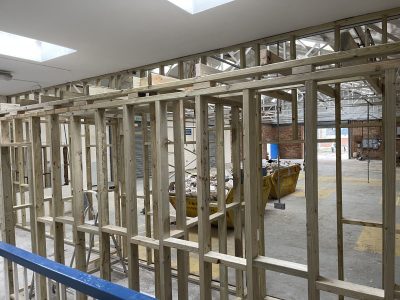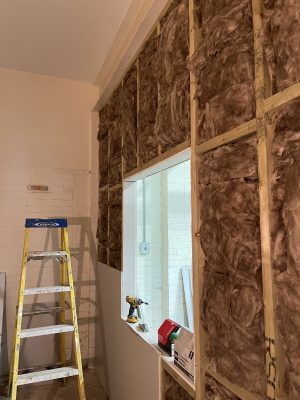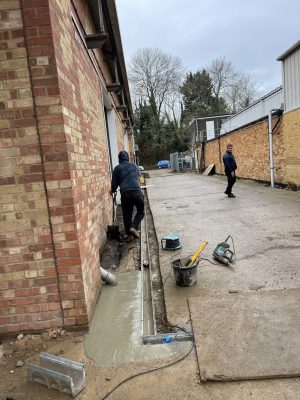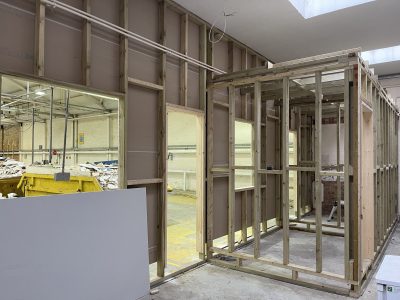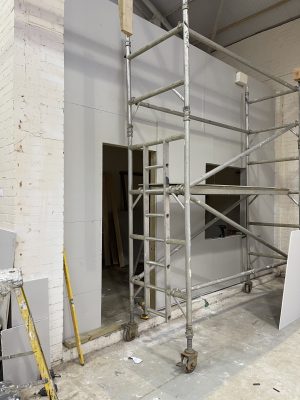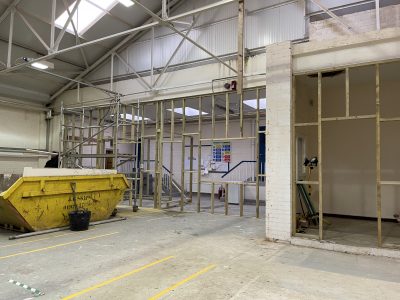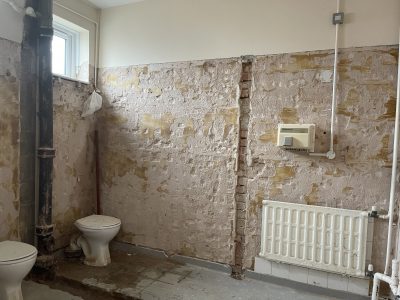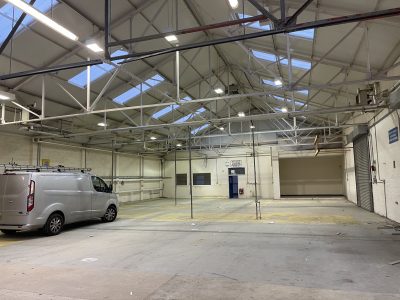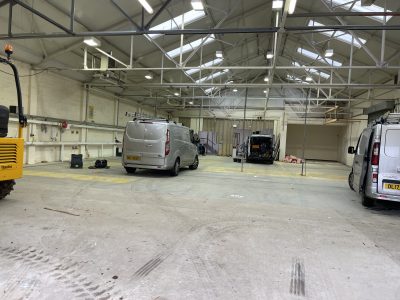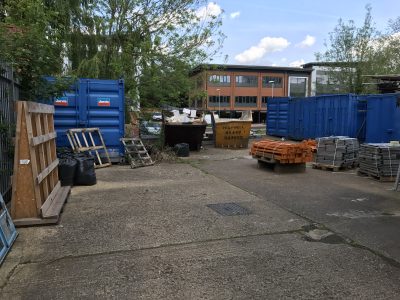 Phase two mezzanine floor for offices, storage, insolation of showroom walls and floor and an upgrade to the solar panels to feed back into our electricity use.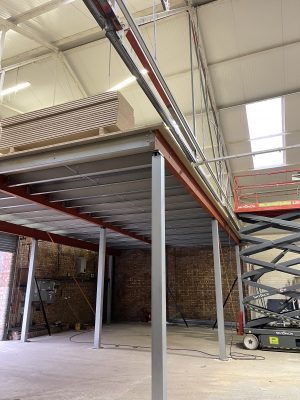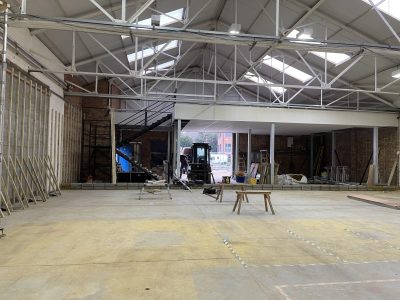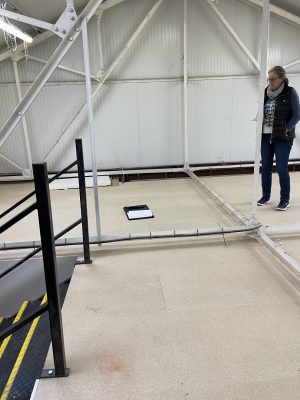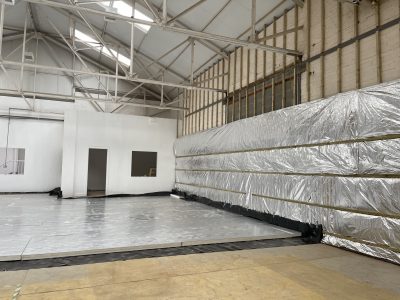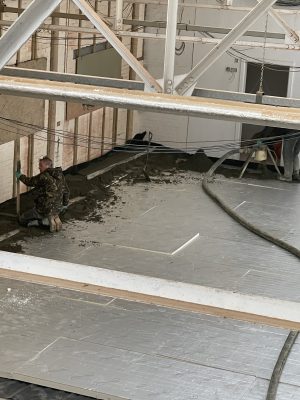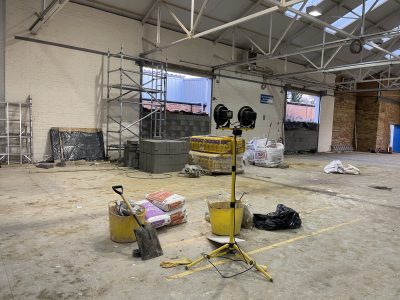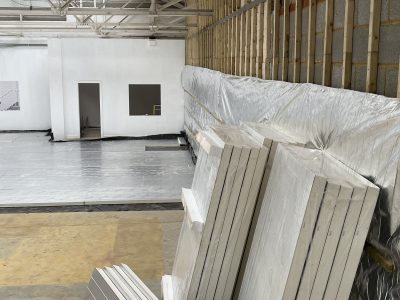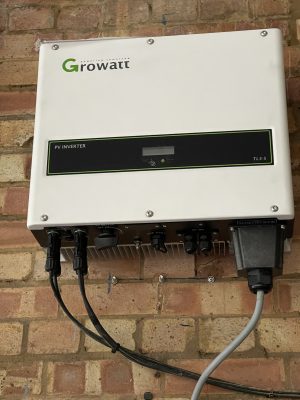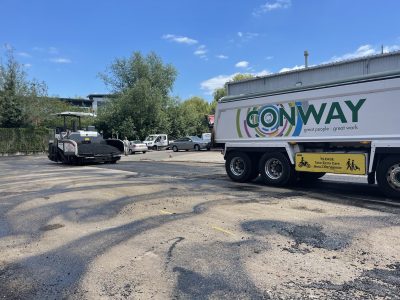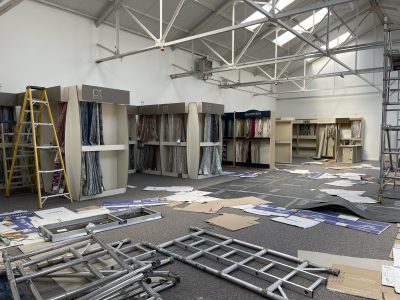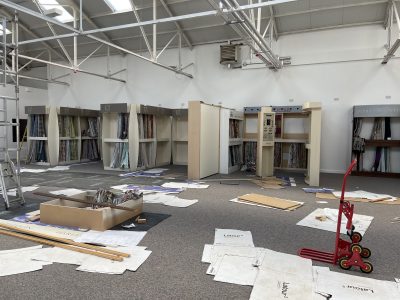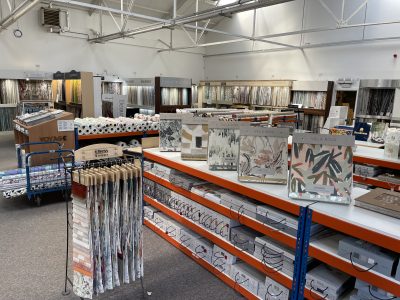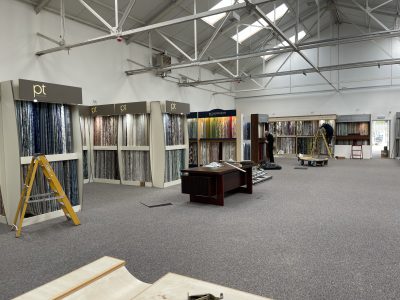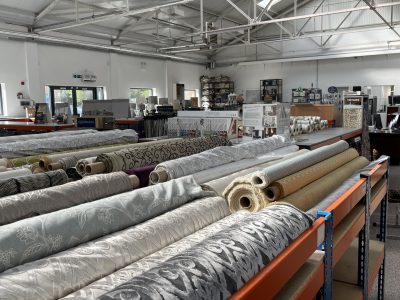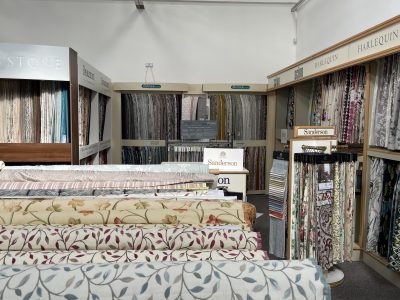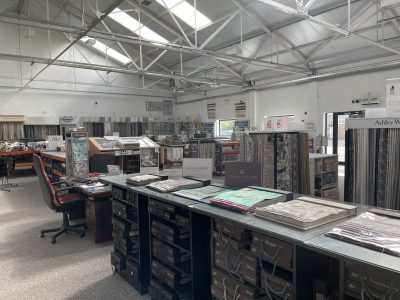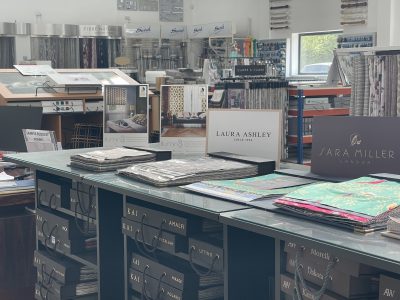 9th April saw the opening of this new showroom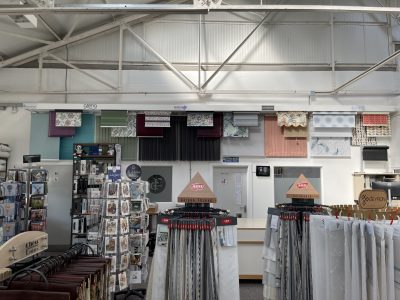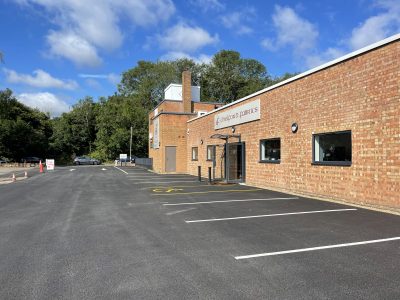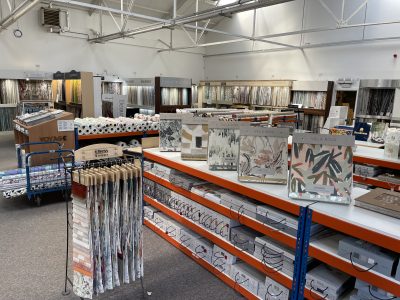 The old Chelford House in it's last days October 22