Latest News & Special Offers
Moving next door sale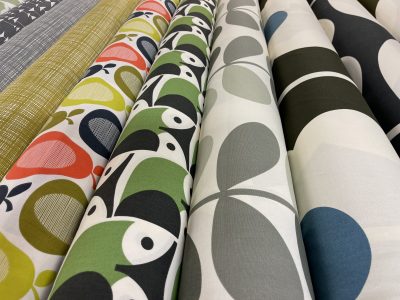 There are some items that won't make the move next door, so we're having a big Winter clear-out.
Lot's of fabrics massively reduced in price off the original RRP such as selected Miss Print and Orla Kiely prints marked down from an RRP of £18.00 to £7.99 p/m, hurry stocks won't last long at that price.
All hardwood furniture, lamps, towels, cushions and bedding have at least 25% off their original price.
Terramundi money pots RRP £24.50 our standard price £18.99,  now reduced to clear at £15.99 each
All offers are on a first come first served basis, sorry we can't reserve sale items so hurry up and don't miss out.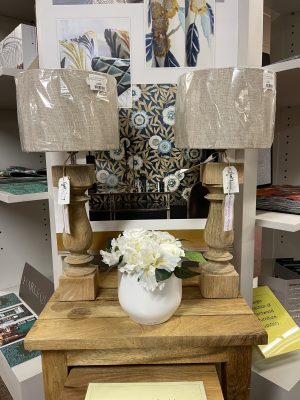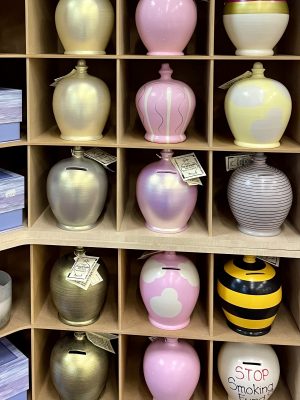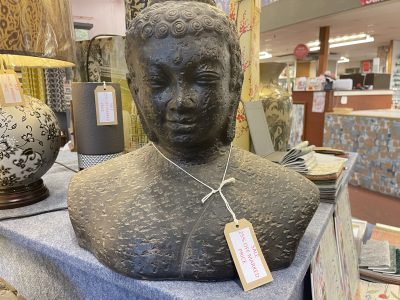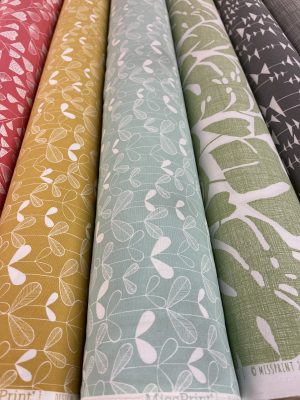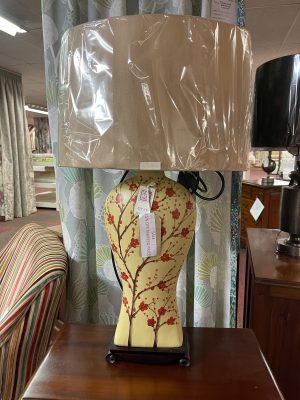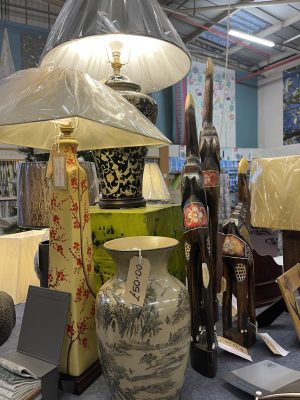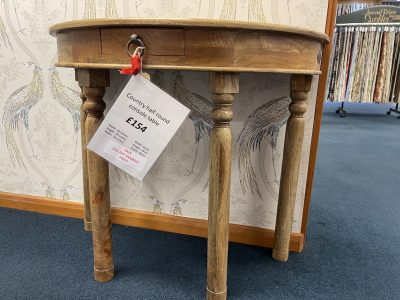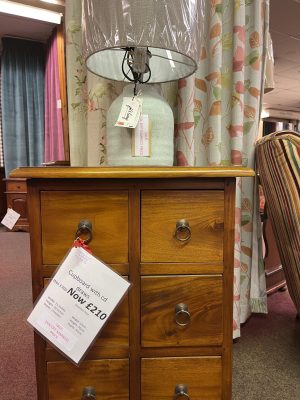 We're on the move!
Our old building is getting tired so it's time to move next door to a new showroom.
Yes that's right next door
only 20 metres to the North.
We plan over the coming months starting early December to start refurbishing the Old Dairy next door, there's lot's of work to be done with new windows, doors, and insulation.
Within the scope of the new building works will be a disabled washroom facility, disabled parking, easy wheelchair access, a bike shelter, and at a later stage an electric car charging point.
Space will be a bit tighter, but be rest assured all your favourite brands will still always be available and on show.
However, there are one or two things that won't make the migration across the carpark such as our range of household linens, lamps and furniture. All these items are now being reduced in price accordingly.  We will still be offering everything else as normal and will continue to operate as normal during this transitional period.
Another piece of good news is that FM Carwash Services will still be in full operation, and will have a new entrance and exit.
Please bare with us during the building works especially closer to the final phase when they may be some disruption instore. We are trying to be as environmentally responsible as possible by recycling many of our current fixtures and fittings, and ensuring all our waste carboard, plastic wrap, glass, and metal get's recycled, and that our shop skip doesn't go into landfill.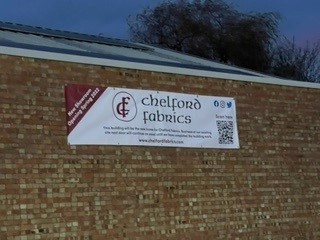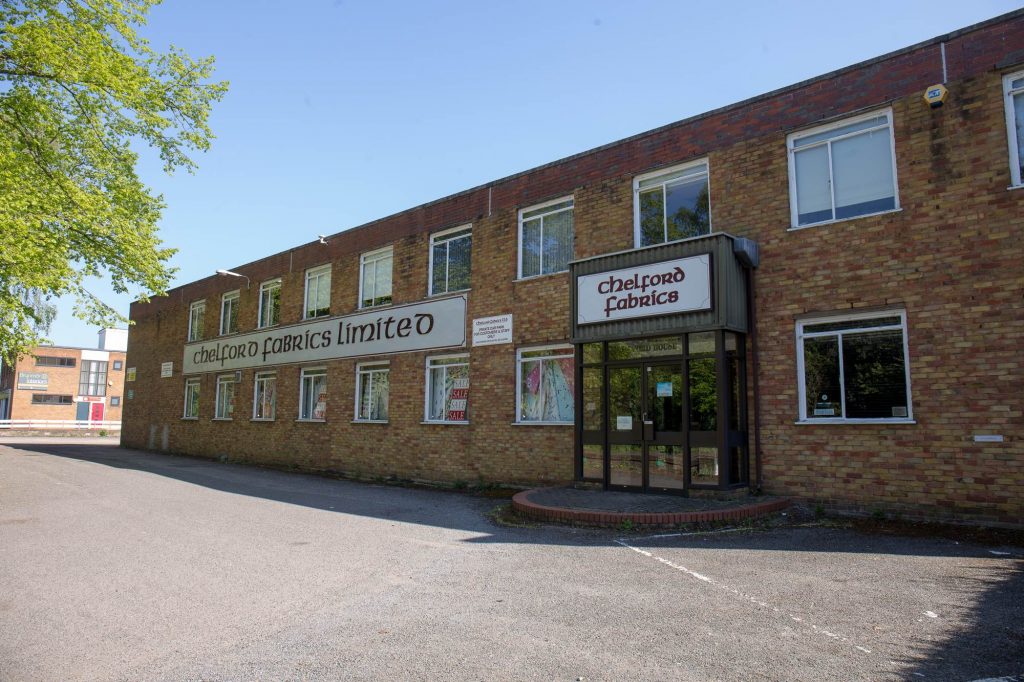 New building update
Refurbishment work is well underway and we look forward to seeing all our customers in the new shop in early Spring22.
Here are a few photos of the work being carried out during December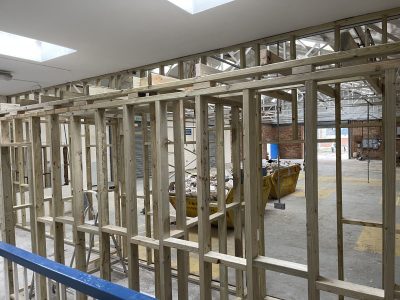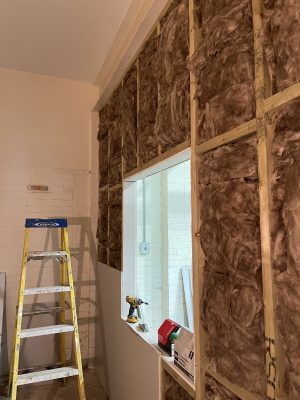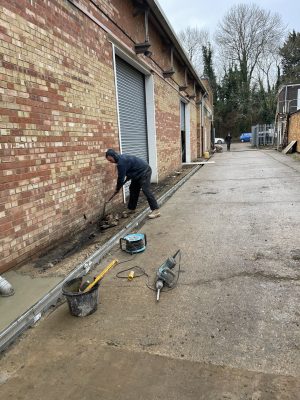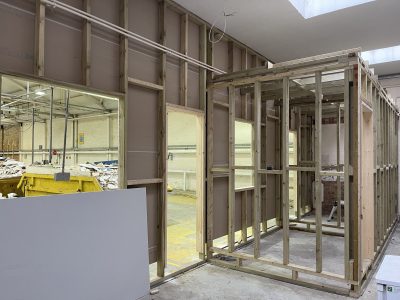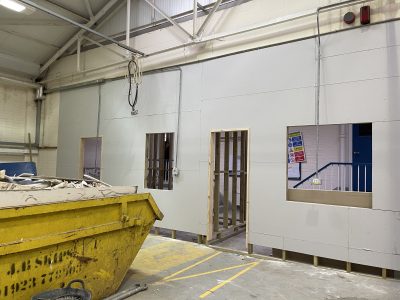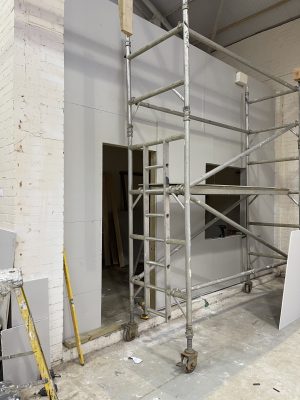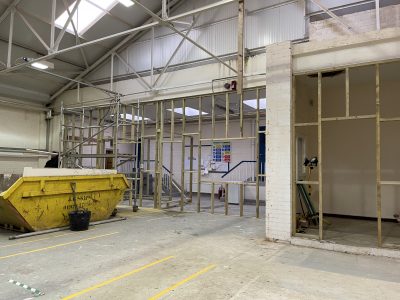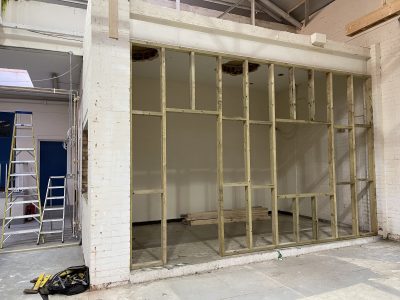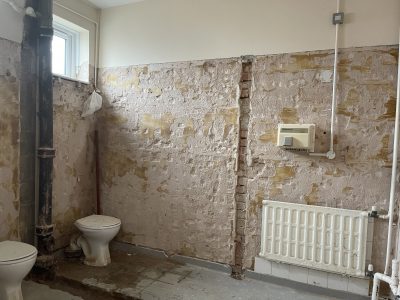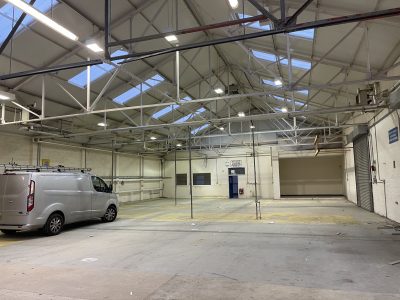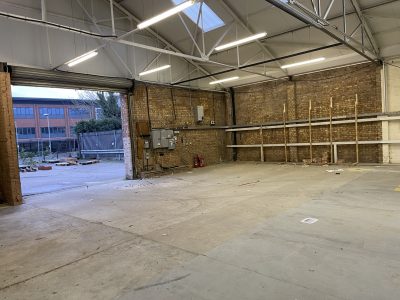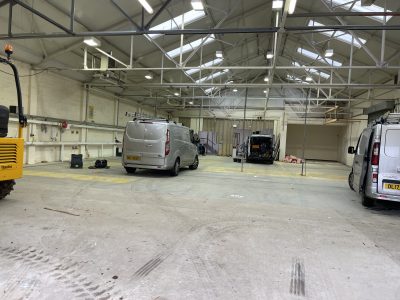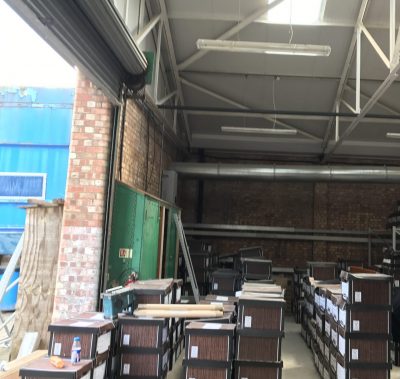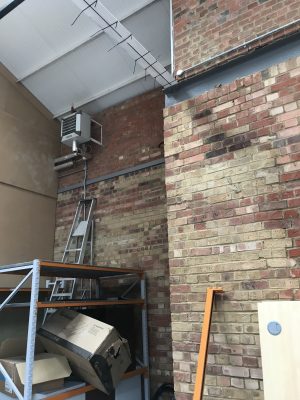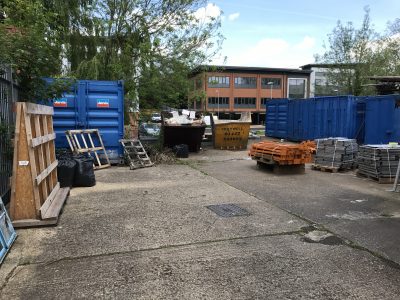 VISIT OUR


Harpenden Shop

Chelford Fabrics Ltd. Chelford House,
Coldharbour Lane,
Harpenden,
Hertfordshire
AL5 4UN.

Telephone: 01582 763636
Opening hours (see latest news for Xmas hours)


Opening times
| | |
| --- | --- |
| Monday | 9:30am - 5:30pm |
| Tuesday | 9:30am - 5:30pm |
| Wednesday | 9:30am - 5:30pm |
| Thursday | 9:30am - 5:30pm |
| Friday | 9:30am - 5:30pm |
| Saturday | 9:30am - 5:00pm |
Closed all Sundays, Bank Holidays.
Please call  01582 763636, or email us on harpenden@chelfordfabrics.com
Customer Reviews
Address -
Phone -