Latest News & Special Offers
New opening times
In preparation for the full UK retail opening on 15th June, we are opening longer hours starting now.
9.30am till 3.30pm Monday till Friday, and 10am till 2pm on Saturday.
Keep visiting this site for further updates.
Social distancing will be expected, and hand sanitiser is requested to be used on arrival (available by main staircase and toilet corridor) gloves are available should you wish, but we'll leave that up to you.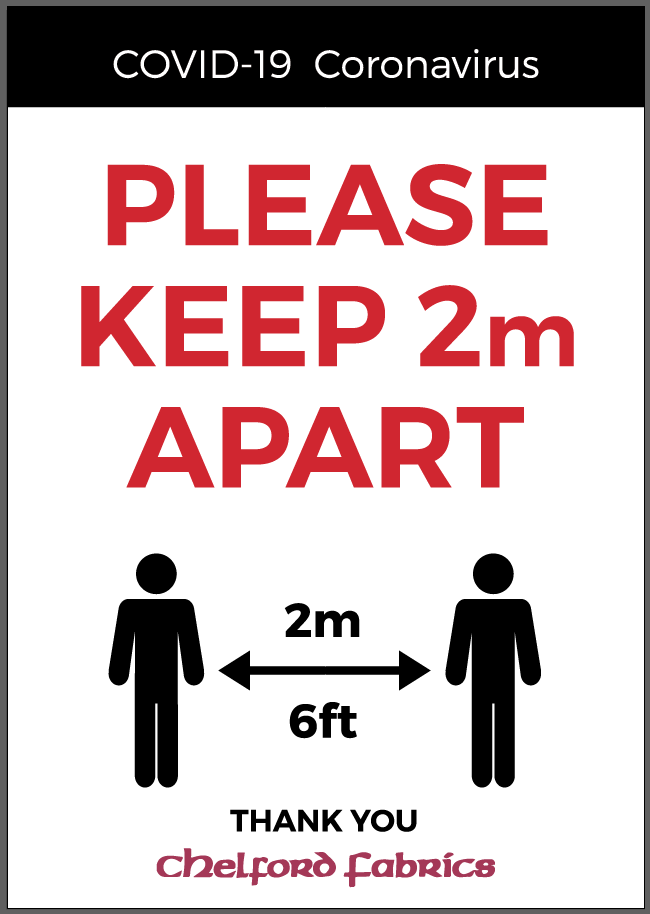 Covid-19 Update
Chelford Fabrics remain committed to keep retailing whilst this Covid-19 virus permits.
We kindly ask any customers who are expecting our fitters or estimators to attend their premises to please contact us the day before the scheduled date. This is in order so we can assess the situation, as we do not want to put staff or customers at risk. We are committed to meeting our deadlines, and are currently experiencing some downturn in supply from both the manufactures and our workrooms.
During this unprecedented time we will be operating a skeleton staff to handle calls and emails.
All customers whose orders are ready have already been contacted, if you are still waiting please be patient as we are working through in date order and you will be advised when to collect or to have free local delivery (existing orders only).
The suppliers that are still operating in most cases will arrange door to door delivery at a cost of £6.50 per supplier (lining and heading tapes, etc will incur a secondary carriage charge)
Thankyou and keep safe
Mark Bashford
MD
Please do not hesitate to contact us on 01582 763636 or email harpenden@chelfordfabrics.com.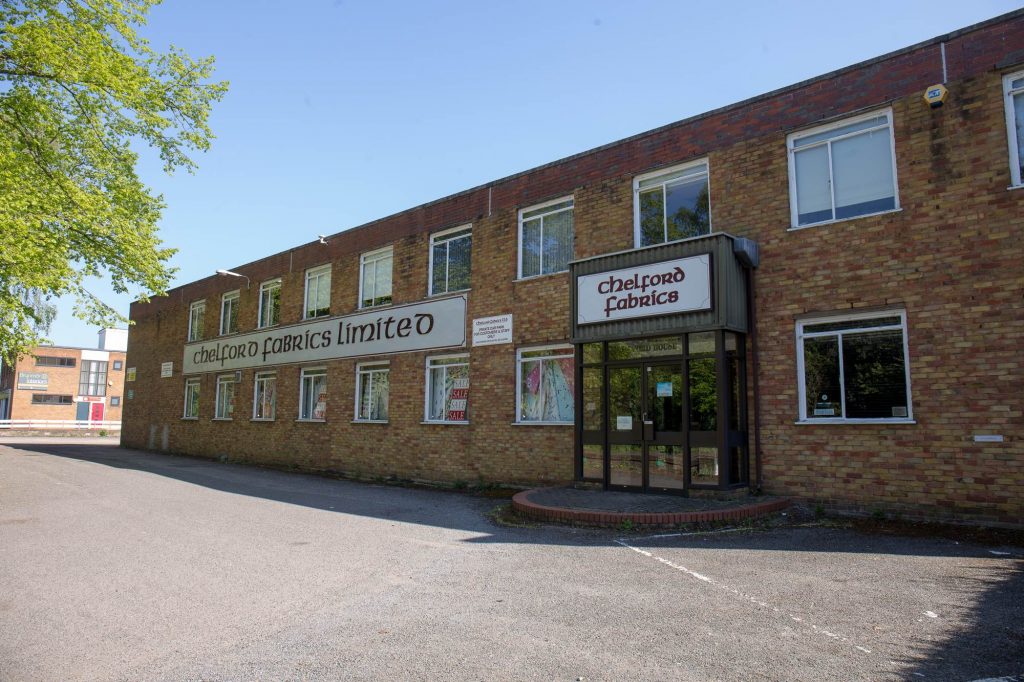 VISIT OUR


Harpenden Shop

Chelford Fabrics Ltd. Chelford House,
Coldharbour Lane,
Harpenden,
Hertfordshire
AL5 4UN.

Telephone: 01582 763636
Temporary hours


Covid-19 Opening Hours
| | |
| --- | --- |
| Monday | 9:30am - 1:00pm |
| Tuesday | 9:30am - 3:30pm |
| Wednesday | 9:30am - 3:30pm |
| Thursday | 9:30am - 3:30pm |
| Friday | 9:30am - 3:30pm |
| Saturday | 10:00am - 2:00pm |
Closed all Sundays, Bank Holidays.
Please call  01582 763636, or email us on harpenden@chelfordfabrics.com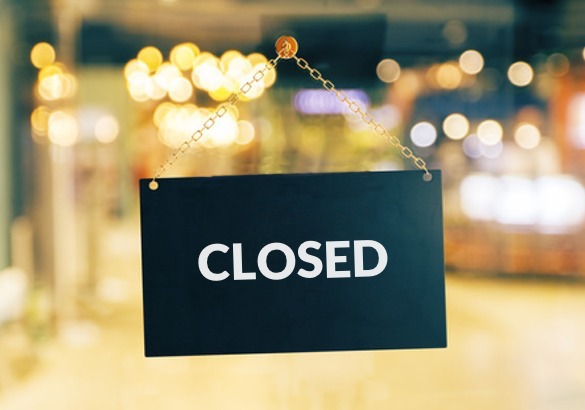 Customer Reviews
Address -
Phone -